Rishi Sunak, the newly elected prime minister of the United Kingdom. He took the responsibility of the prime minister on 25th October 2022. He is a British civilian but his parents are from India. His parents migrated to Britain from South Africa in '60s.
Rishi Sunak Bio:
Rishi Sunak was born on 12th May 1980. His birthplace is Southampton in England. His parents are from India. They migrated there in the 1960s. Rishi Sunak's grandparents emigrated to the UK in the 1960s from East Africa, where they had moved from India.
His mother Usha ran a pharmacy where he later worked briefly. Rishi Sunak's father Yashvir was a doctor. Rishi is the oldest of their three children. He attended Winchester, an elite school followed by Oxford University where he studied politics, philosophy, and economics.
His parents had to take up extra work to afford his school fees. Rishi married 2009 Akshata Murty. She is a businesswoman and fashion designer. They already have two children. They are Krishna Sunak and Anoushka Sunak.
Rishi Sunak and Akshata are the 222nd most affluent couple with a joint fortune. N.R Narayan Murthy is Rishi's father-in-law, one of India's billionaires. His father-in-law is the founder of the company Infosys.
Rishi Sunak
Education:
Sunak is a well-educated person. He went to Winchester College. He became Winchester's first Indian-origin head boy. He studied at Lincoln College, Oxford. He studied there in Politics, Philosophy, and Economics. He got a scholarship to complete his MBA at Standford University. While studying at Standford University, he got to meet his wife Akshata Maruthi. After his graduation, he worked for firms and started some businesses along with some partners.
Rishi Sunak
Political career:
Sunak first came to politics in 2014 as he was selected as the conservative candidate of Richmond. In 2015, he was selected for the House of Commons for Richmond. In 2016 he supported Brexit.
In 2018, he was appointed as the parliamentary Secretary in Theresa May's second government. He visited three times in support of May. After May's resigned, he supported Boris Johnson. He supported Johnson to become a conservative leader. When Boris became the captain, Sunak was appointed Chief Secretary to the Treasury.
During the Covid-19 pandemic, Sunak played a great role in the government's financial responsibility. He resigned as Chancellor in July 2022. Sunak stood for the conservative party leadership election to replace Jonhson's position.
But somehow he lost the member's vote to another one. And this other one is Liz Truss. After the resignation of Truss for some reason, Sunak got elected unopposed as the leader of the Conservative party on 24th October 2022.
Rishi Sunak was appointed as the prime minister of the United State of Kingdom by the king Charles lll. He is the first British Asian and Hindu who made this. It is a great privilege for him as he made this thing possible.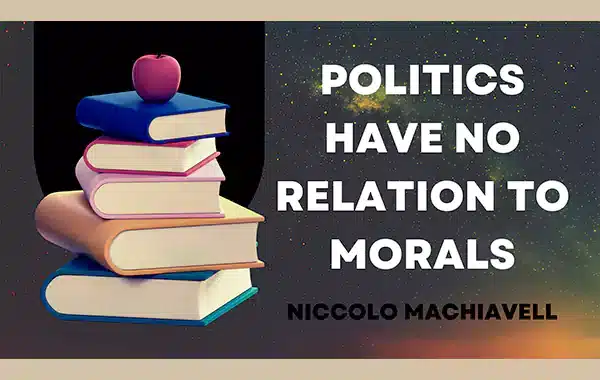 For Rishi, family is everything to him. He said that his family gave him the opportunities they could only dream of. He grew up to become an English cricket loyalist. He is also fond of football, movies, and exercising.
As a devout Hindu, he avoids beef. He is said to be a teetotaller both traits complementing the conservative ideology of the party he would join later. He was just 17 when he wrote an article in his school magazine expressing his disappointment over the Labour Party's landslide win in 1997.
Even then the future Brexit advocate saw Europe as the problem. Rishi worked as a waiter at a family friend's restaurant for pocket money. At 21, he started working as an investment banker. He later co-founded an investment firm. At 24, he bagged the prestigious Fulbright scholarship to pursue MBA at Stanford University.
There, he met Akshata Murthy. At the age of 29, he got married and the couple eventually became the parents of two daughters. When he turned 35, he contested polls as a member of the Conservative party from the Richmond constituency.
Richmond was considered a safe conservative seat and Rishi found it patronizing for minorities to fight only from minority seats. With over 50 percent votes, he ensconced himself in the North Yorkshire seat and newspapers often called him the "Maharajah of the Yorkshire Dales".
Just five years later, he took up the mantle when Sajid Javid stepped down from the Chancellor of the Exchequer post. It is the third most important post in the British government and for 40 Years Rishi was the second youngest person to ever fill it.
His popularity soared when he promised to do, "whatever it takes" to aid people during the Covid-19 pandemic in 2022 by pledging a 350bn Euro package. But the same year he attended a party that PM Johnson had thrown during the lockdown.
The party gate scandal and his wife's non-domicile status cropped up as small hurdles in his way when he joined the race for the PM's post at the age of 42. Over the years, he also came to be known as, "Dishy Rishi" for his polished looks and for being a millionaire politician who could become Britain's first Indian-origin Prime Minister.